ABOUT THE AUTHOR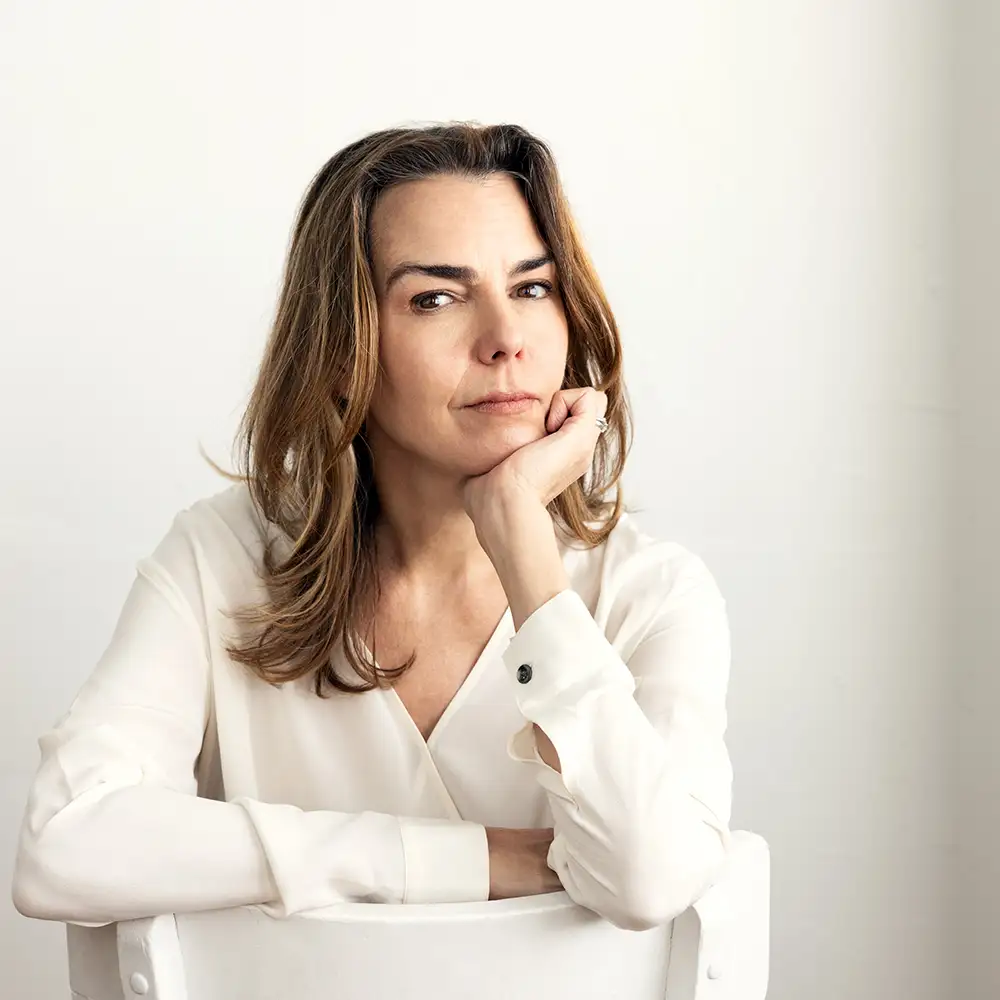 photo by Alexander Berg
Jennifer Cody Epstein is the author of four novels that have been published in a total of twenty-one countries around the world: The Madwomen of Paris (Ballantine, 2023), Wunderland (Ballantine, 2019), The Gods of Heavenly Punishment (W.W. Norton, 2012), and The Painter from Shanghai (W.W. Norton, 2007).
She is the recipient of the 2014 Asia Pacific American Librarians Association Honor Award for fiction, and was longlisted for the 2020 Simpson/Joyce Carol Oates Literary Prize.
She has written for LitHub, BookRiot, McSweeney's, The Wall Street Journal, The Asian Wall Street Journal, The Nation (Thailand), Self, and Mademoiselle, and has taught at Columbia University in New York and Doshisha University in Kyoto. She lives in Brooklyn, New York with her family.